We Help You Create
Meaningful Events
By providing affordable event space for rent
A Space You Can Call Your Own.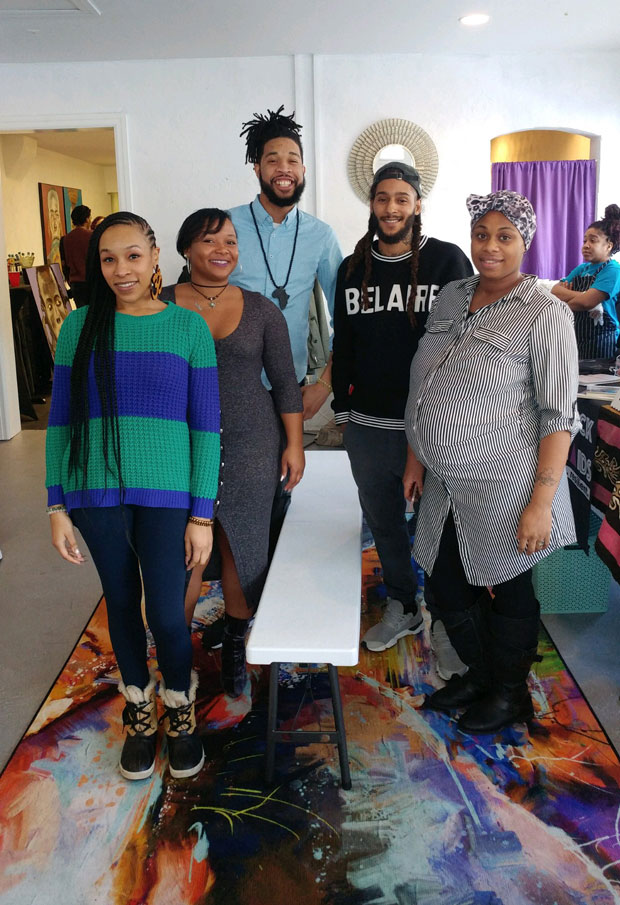 Look no further than La Cultura for an affordable event space that can host your private party from birthdays to baby showers and much more. 
Whether for profit or non-profit, La Cultura can provide event space for your next meeting or mixer and everything in between.
Hosting a listening party or concert? Launching a new clothing line? Need a place for a film or video shoot?  La Cultura has the space for you.
To The People That Need Space For An Event
But Don't Know Where To Get Started
Take advantage of our 1200 Square Foot event space at an affordable cost
including Many benefits such as:



We work with local vendors to help fulfill your need for accommodations such as food, beverages, decor, and much more. 

We can assist you in making this the best party event you've ever hosted, as well as the most effortless with a solid schedule that keeps things moving in a focused direction.

From graphic design to website development, we can develop marketing pieces that get the word out about your event ensuring it is well attended.

1200 Square Feet Of Event Space
If you have a smaller house or apartment, you may have to curtail the guest list, but you won't have that problem at our spacious venue.

24/7 Access To Our Location
Not everybody works 9-5 hours. With La Cultura you have full access to our location, providing absolute flexibility for your event scheduling needs.

Meeting Rooms & Audiovisual Equip.
Everything can be arranged for your meeting whether it's just for a few people or a conference for 50 guests. We will take care of your needs.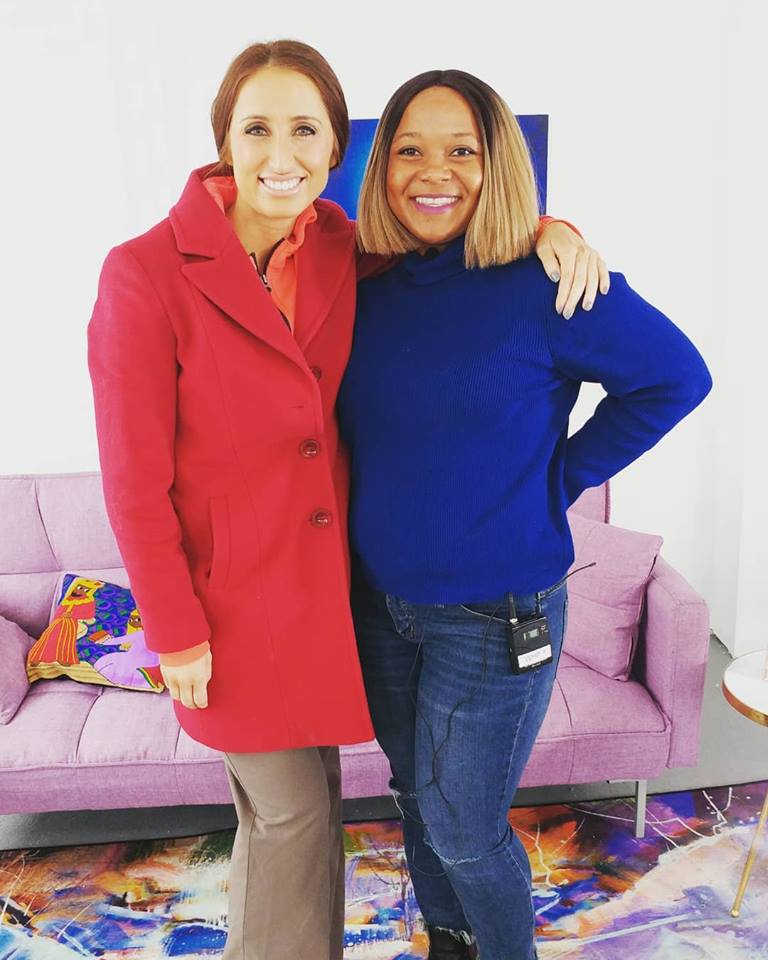 What People Are Saying...
Hear It From The Community
I LOVE the ambiance and overall vibe! I'm really looking forward to showcasing my company, NūBorn Skin, along with the accompanying products. La Cultura is definitely what Harrisburg needs!!!
See The Space For Yourself
Come visit us every third Friday of the month for Third In The Burg where we host local vendors in a pop up boutique format. Can't make it? That's fine. Click the button below to schedule a tour.
Click a logo below to view each respective story
Around 2016, I became obsessed with Harrisburg's underground music scene. I loved seeing performers turn regular coffee and bike shops into concert venues, the thump of music spanning for blocks.
But, despite a few shows here and here, the majority of artists that took up these spaces were white.
That was until La Cultura came around. Black musicians quickly found a home in the two-year-old venue. Aside from hosting Black-owned shops and food vendors, La Cultura holds open mics and gives a space for local artists to perform.
La Cultura LLC is a space- an artistic hub- located in the Tristate. La Cultura, or The Culture, is a hybrid mix of an event space, art gallery and vendors market, premiere Tristate event space for Black and Brown entrepreneurs, artists and startups.

Franchising the disenfranchised, we exist to reignite the consistent and frequent circulation of dollars into Black and Brown communities locally. We rent out our 1200 sq. ft space to retail vendors and small online businesses and business owners.